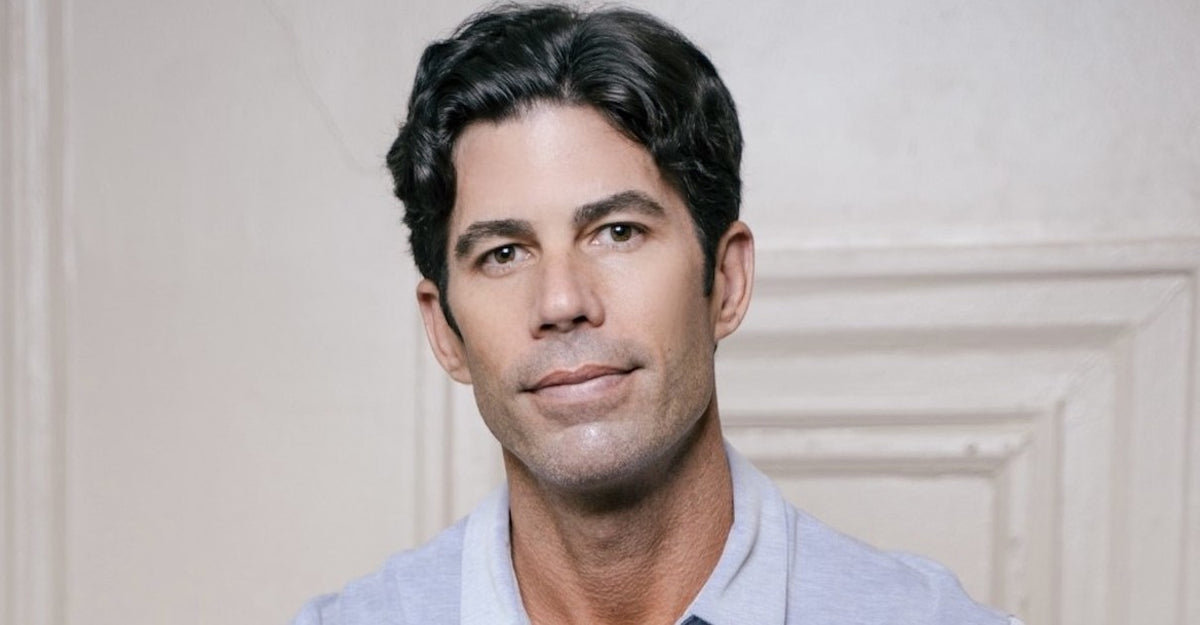 It is such an honor and pleasure to be on this journey with everyone in the Quest community. As an educator, advocate and content creator, and as someone who tries every day to be a role model for others and be a better version of myself, I am so thankful for this inspiring community. The Quest Hub will be a place where we can support each other, lift each other up, and provide a space to learn and grow. Whether you are an expert or an amateur, this Hub will provide information, resources and inspiration for all as we go on this journey to be the best version of ourselves.
I know firsthand that life is not an individual sport, and we are all trying hard to improve our quality of life and our health, and I am so excited to utilize the Quest Hub to share our advice, experiences, difficulties, and our successes with each other. I am looking forward to sharing in each other's physical, professional and emotional successes, and providing support for each other when we are going through a difficult time or need a place to find inspiration.
I am going to do my best to share my experiences, advice and successes on maintaining a healthy and productive life even when you feel like there is never enough time and life gets overwhelming. I want everyone, especially those of us in our 40s, to thrive physically, emotionally and professionally at a period in our lives when things may be difficult, and I hope to be an inspiration for those who are trying to find their passion and purpose. My Hub will share my successes and my failures, all with the hope that it will help and inspire others, and of all ages.