Quest Subscriptions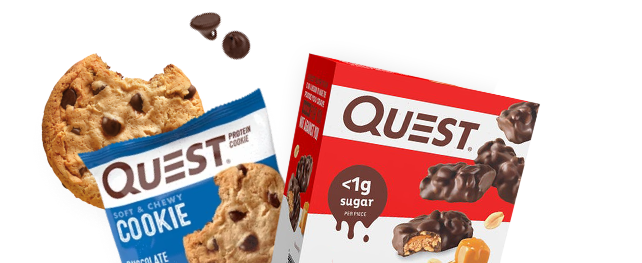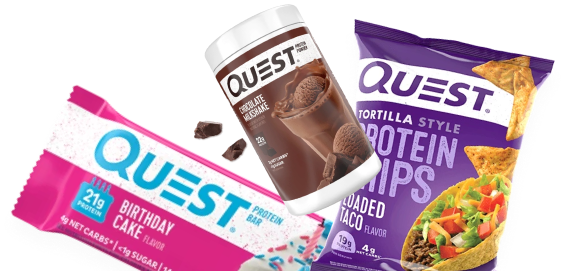 Why You Should Subscribe with Quest
We offer our fans a great feature that allows you to save money on your favorite Quest products. When you sign up for Quest subscriptions, you'll get 10% off your subscription order and we'll automatically ship your favorite Quest cravings to your door for less money than a standard order.
On top of ensuring you're stocked up on a regular basis, we offer flexible scheduling so you can skip, add or remove any products any time. Best of all, you're not bound by a contract and you can cancel any time.
There's one final perk – FREE shipping after your first subscription order! Don't risk running out of your favorite bars, cookies, chips, shakes and treats -- sign up today, save money and enjoy your Quest, your way.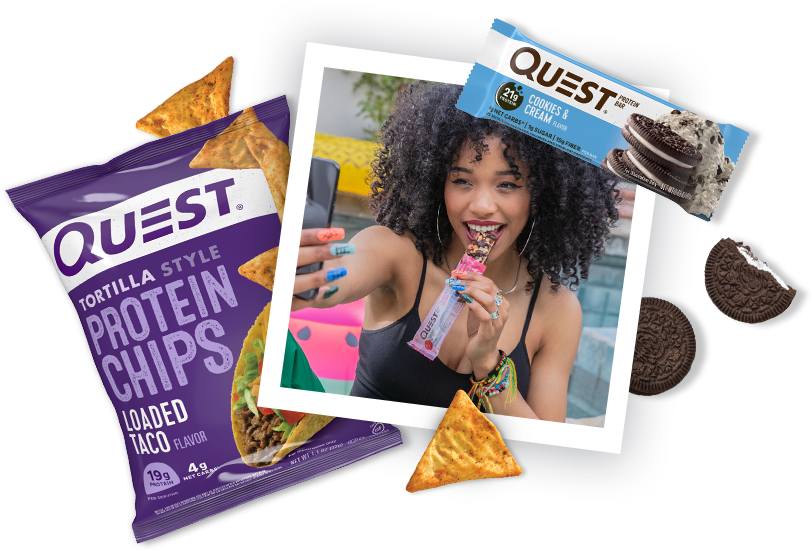 Perks
10% off your Subscription order
Subscription Policies, Management, and Cancellation
When you set up a subscription, you're agreeing to recurring purchases at the frequency you set. The cost of your subscription might change based on fluctuations in product or delivery pricing.
Your payment details will be stored securely and you'll be charged for each of these deliveries unless you choose to pay in advance.
Your subscription will auto-renew until you choose to cancel the subscription. You can cancel your subscription by visiting your account page, clicking "Manage Subscription", choosing the subscription you'd like to cancel, and clicking "Cancel Subscription." You can also cancel by calling 888-212-0601. You can cancel up to 48 hours before your next shipment.
See our returns policy for more details on returns and refunds.