Quest Squad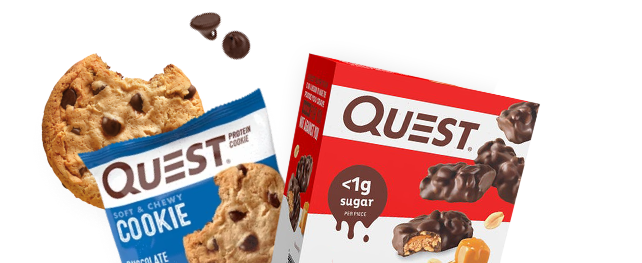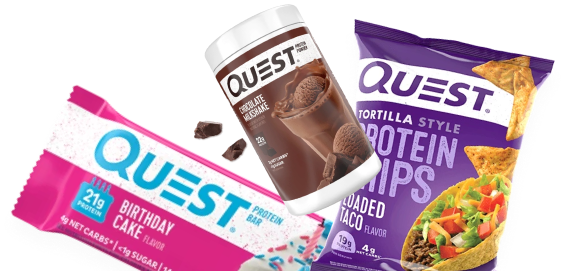 WHAT IS QUEST SQUAD?
The Quest Squad is a community of like-minded Quest super fans. It's free to join and members stay connected via exciting activations (aka Missions) where they post on their social media channels for opportunities to earn FREE Quest Squad swag, products, and exclusive experiences.Check out #QuestSquad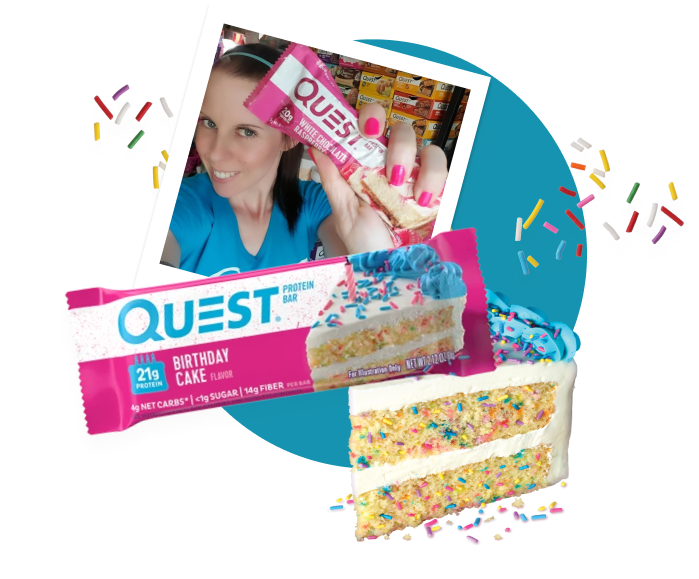 "... it really does feel like a family. I've met people in Quest Squad that have become personal friends who I talk to and text frequently. It's such a wonderful supportive group of people and I've made lasting relationships."

Emmalouise Brown

@42kcookie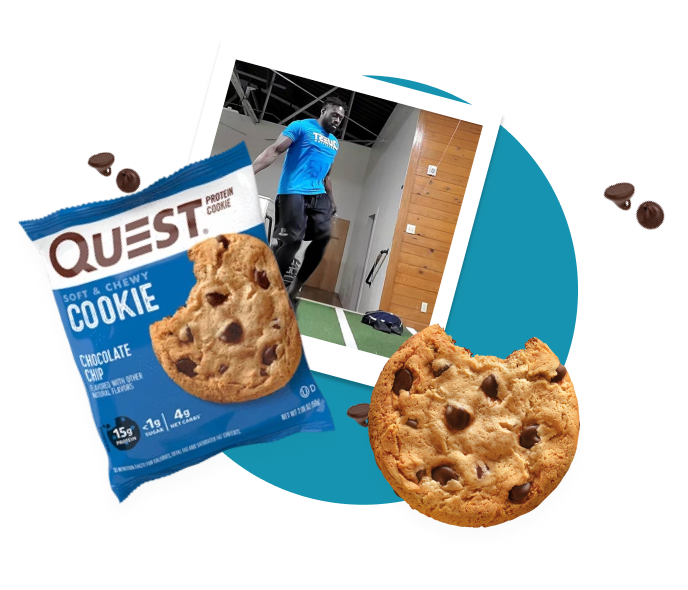 "The way the Quest Squad keeps us engaged, I feel like I have a friend. Some protein companies you see these guys and girls and they're all rocked up and it looks inaccessible, but with Quest, it's for people who maybe workout 2-3 times a week and that's okay. It's for everybody and that's a really cool thing you don't see with other brands."

JASON OSEI

@no_games_osei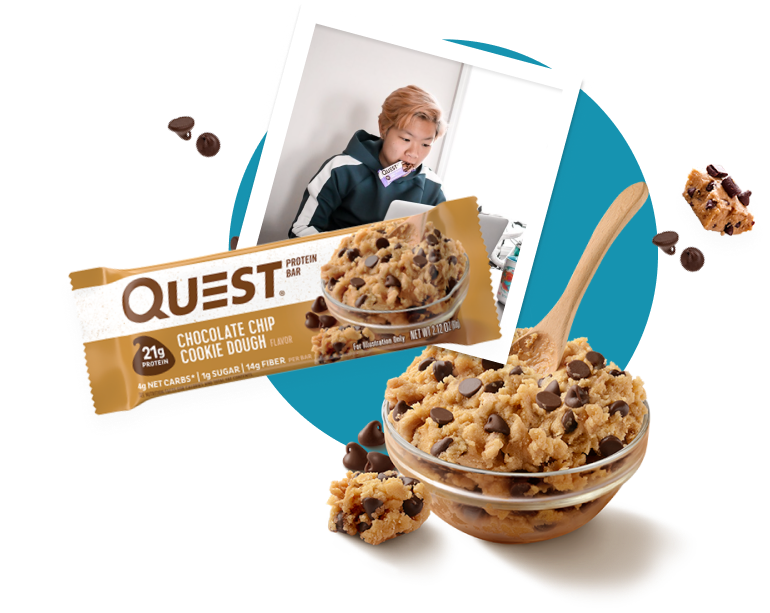 "I love the products, I use them in my fitness all the time and it seemed like an inclusive, positive community. Now here I am.""

Taylor Chiang

@t_chiang_
Step 1
Submit your email and fill out application.
Step 2
Wait for a reply from Quest.
Step 3
Follow next step instructions.
How it Works
As a member, you will have a chance to participate in Quest opportunities for product, swag or exclusive experiences. You also join an active community, gain access to your favorite brand, plus much more!
Our Quest Squad program celebrates everyone's personal Quest, whatever that may be. If you are passionate about Quest, being a positive influence on others around you, and you're ready to stand out from the crowd, we want to hear from you!
SUPPORTIVE COMMUNITY
EXCLUSIVE SWAG
TRY NEW PRODUCTS
VIP EVENTS
Exclusive Swag!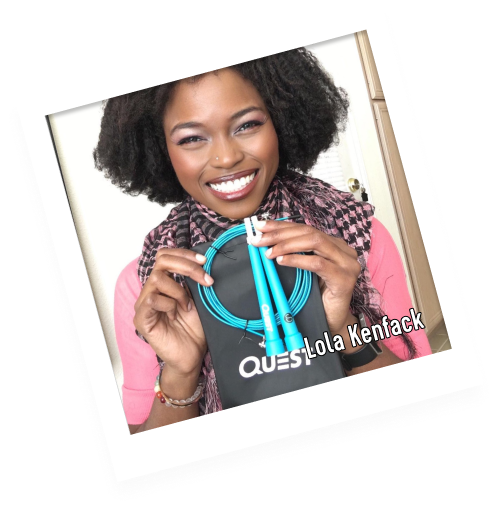 Quest Squad Meet Ups!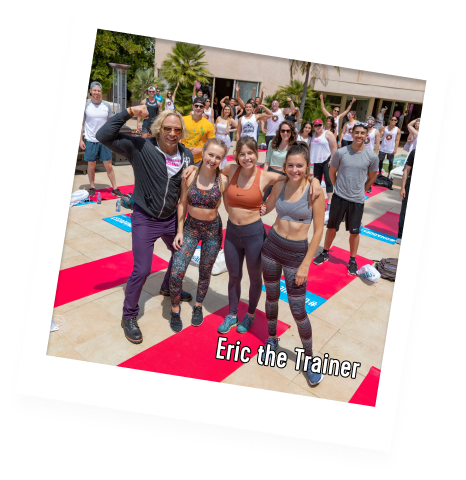 Get Featured in our Newsletter!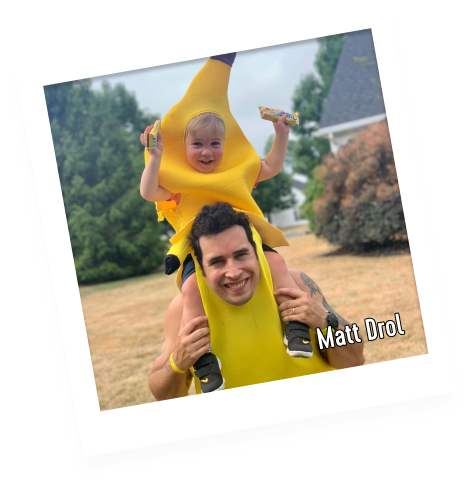 FREQUENTLY ASKED QUESTIONS
To find out more about the Quest Squad read our FAQ:
Quest Squad FAQ