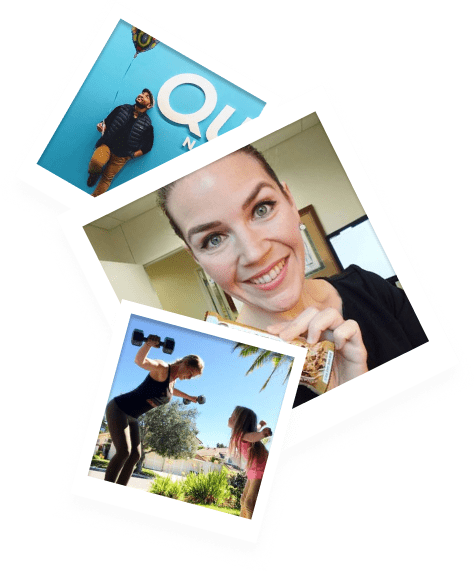 Your Journey with Quest
Living the Best Life I Can
That's why I'm #onaquest Jerel lives his life day-to-day. Between work, family and staying fit, he's happy to have variety when it comes to food and snacking.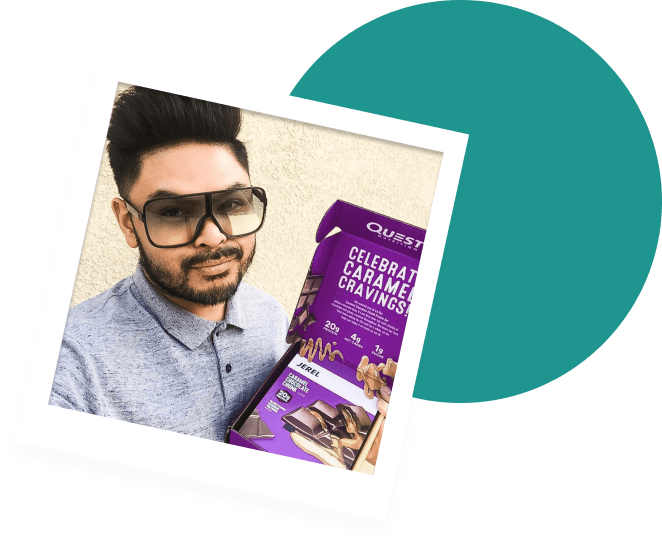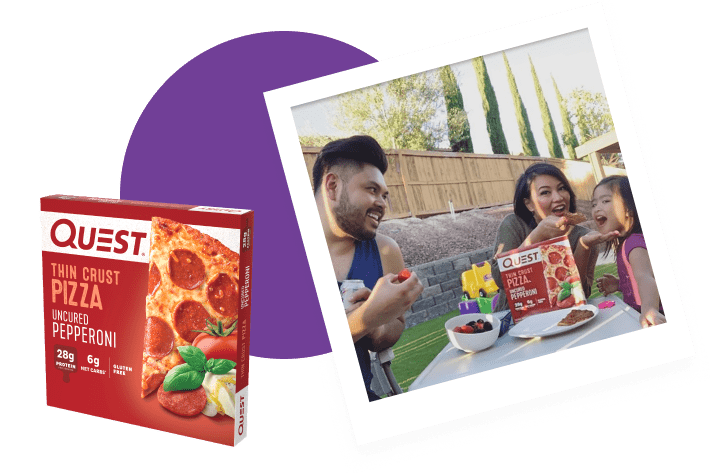 Everyone that knows me, knows that i always have to be uniquely #extra when it comes to my hair 💁🏽‍♂️ and my sunglasses 🕶. What makes this protein bar flavor unique is that It is loaded with actual chocolate 🍫 chunks and ooey gooey caramel! Its sooo good, Y'all gotta try it #QuestCaramel #onaquest #questsquad
jerelmalong
Quest Thin Crust Pizza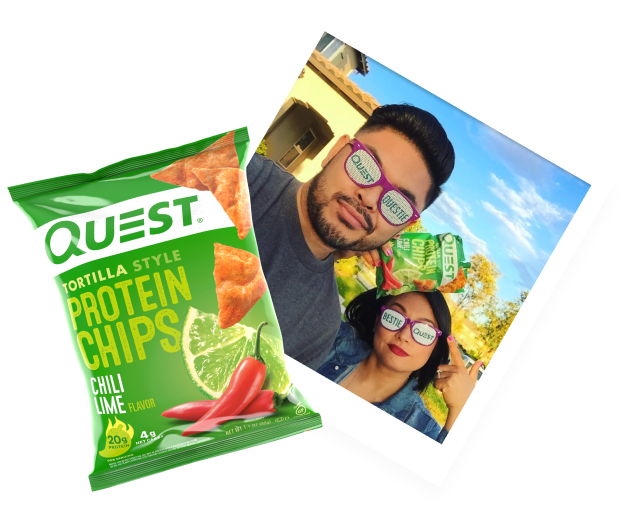 Summer is here and that means more sun ☀️ and more outdoor fun. My little family and I love ❤️ to #questify our summers with our favorite guilt free Pepperoni Pizza 🍕in our backyard #questpizza #QuestSummer #onaquest #questsquad
jerelmalong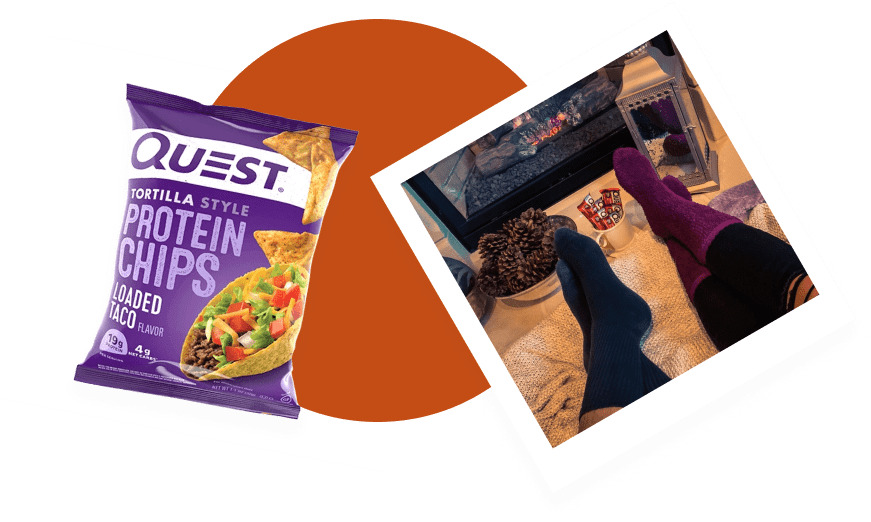 "A good friend is like a four-leaf clover; hard to find and lucky to have." – Irish Proverb.
jerelmalong
Quest Protein Chips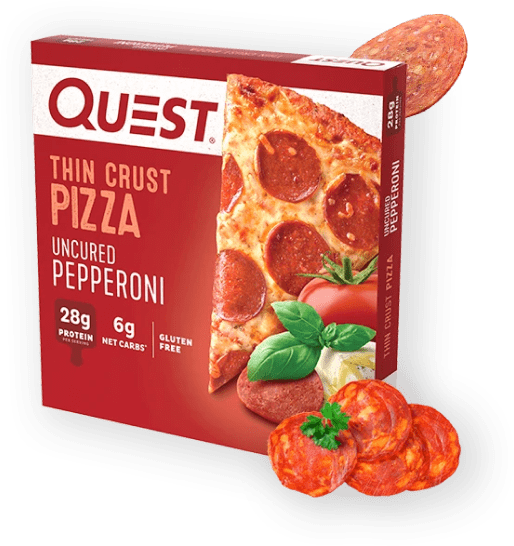 During this time of the year I get to cozy up in front of the fireplace with my better half, wrap a huge warm woven blanket around me and my family, and best of all enjoy some of my favorite @questnutrition #proteinbars #QuestFall #OnAQuest #QuestSquad
jerelmalong
View All Products