Quest Products Are Sweet Without All the Added Sugar
At Quest we believe the foods you crave should work for you, not against you. That's why Quest products and foods have 10g-30g of protein, 1g-6g net carbs and 1g-3g of sugar or less per serving. We custom make certain inclusions like chocolate flavored chips, and our fruity bars contain real fruit. Because everyone should be able to enjoy the food they're eating and satisfy their sweet tooth without all the sugar.
Shop Quest Products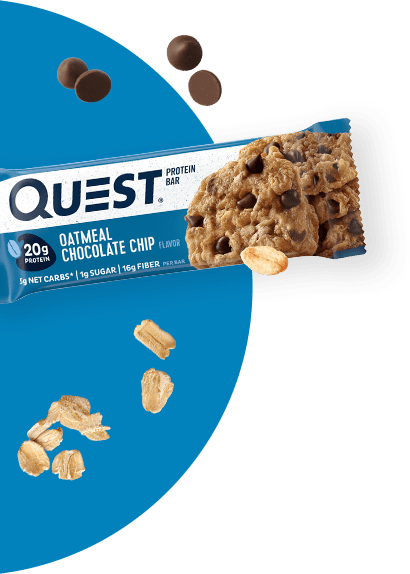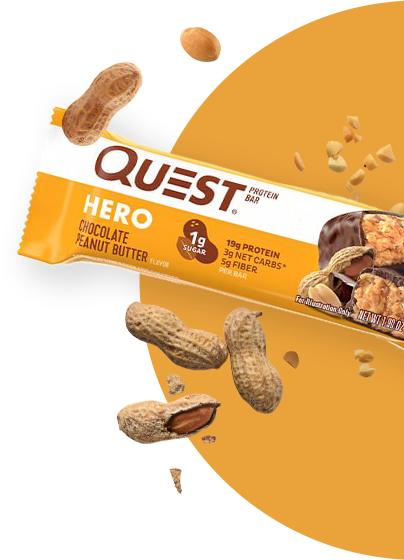 Why Sweeteners Matter
Quest Protein Bars, Hero Protein Bars, Protein Cookies, and Snack Bars use sweeteners like erythritol and stevia, which help avoid blood sugar spikes and contribute either zero-calories or very few calories to our products. That means every person, regardless of sugar restrictions, can enjoy a sweet snack with Quest.
Stevia Sweeteners
A zero-calorie sweetener derived from the plant Stevia rebaudiana. Does not metabolize in the body and does not spike blood sugar.
Erythritol
A zero-calorie sugar alcohol that occurs in nature in small amounts and is made through fermentation. Does not metabolize in the body and does not spike blood sugar.
Allulose
A low-calorie sweetener with 1/10th the calories of table sugar. Used in Quest Hero Bars and occurs naturally in certain foods like figs and raisins.
Sucralose
A zero-calorie artificial sweetener and sugar substitute. Up to 600 times the sweetness of table sugar, so used in very low quantities in Quest products.
Reasons we limit sugar
Our metabolic truth is based on the idea that everyone should be able to enjoy our snacks and foods. By making our foods sweet without all the sugar, we offer people the freedom to feed their cravings.
According to the US Department of Health and Human Services, the average American consumes three pounds of sugar per week.

The FDA established a daily value for added sugars of 50 grams per day. It's recommended by the American Heart Association that men have no more than 36 grams of added sugar per day, whereas women should have no more than 25 grams per day.

That's roughly one 12oz can of soda. So the next time you're craving something sweet, try one of these Quest products. And always remember to consult your nutrition labels for added sugar content.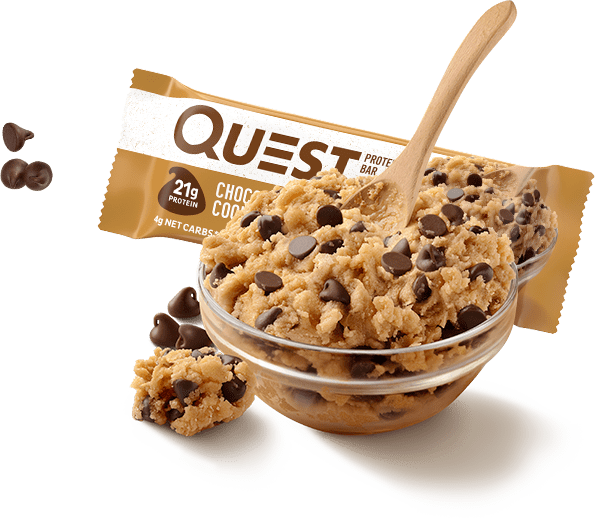 Shop Quest Products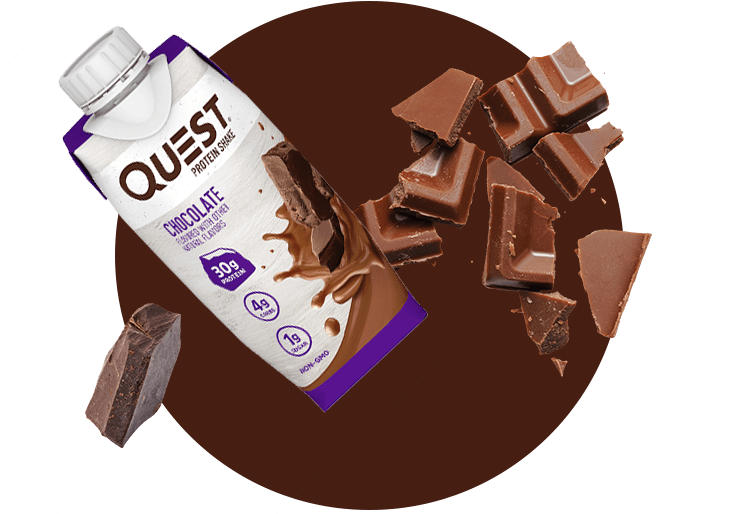 Quest Protein Shakes
Naturally sweetened shakes with 1g of sugar.
30g

Protein*

3-4g

Net Carbs*

1g

Sugar*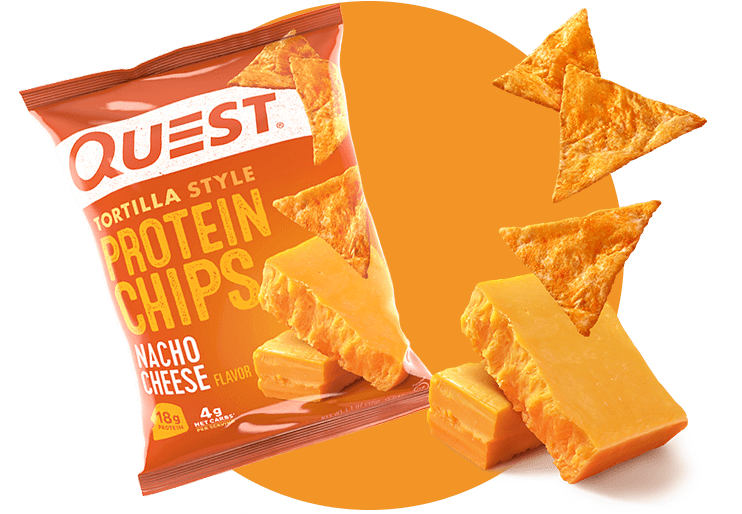 Quest Protein Chips
Savory cravings with 4g net carbs per bag.
18-20g

Protein*

4g

Net Carbs*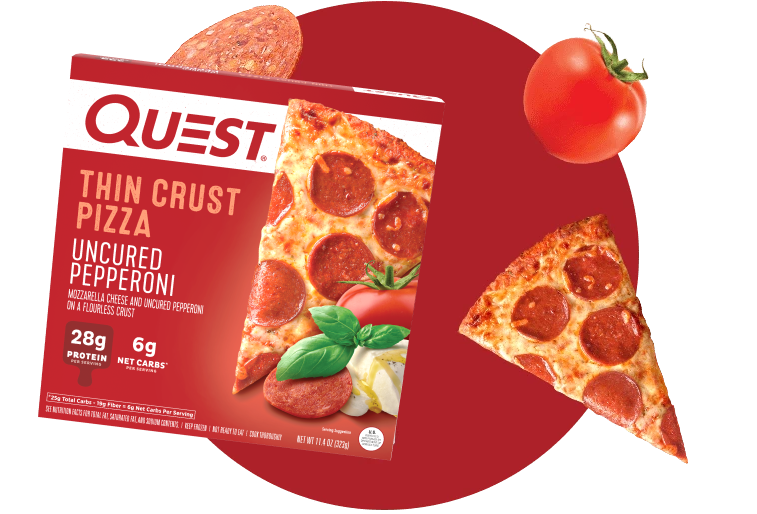 Quest Thin Crust Pizza
Savory thin crust pizzas with 6g net carbs or less.
20-28g

Protein*

5-6g

Net Carbs*

1-3g

Sugar*