Feed Your
Cookie
Cravings
Sometimes you just need to have a cookie. We get it, cravings are a real struggle. That's why we made Quest Protein Cookies: soft baked, sweet indulgences you can enjoy anytime.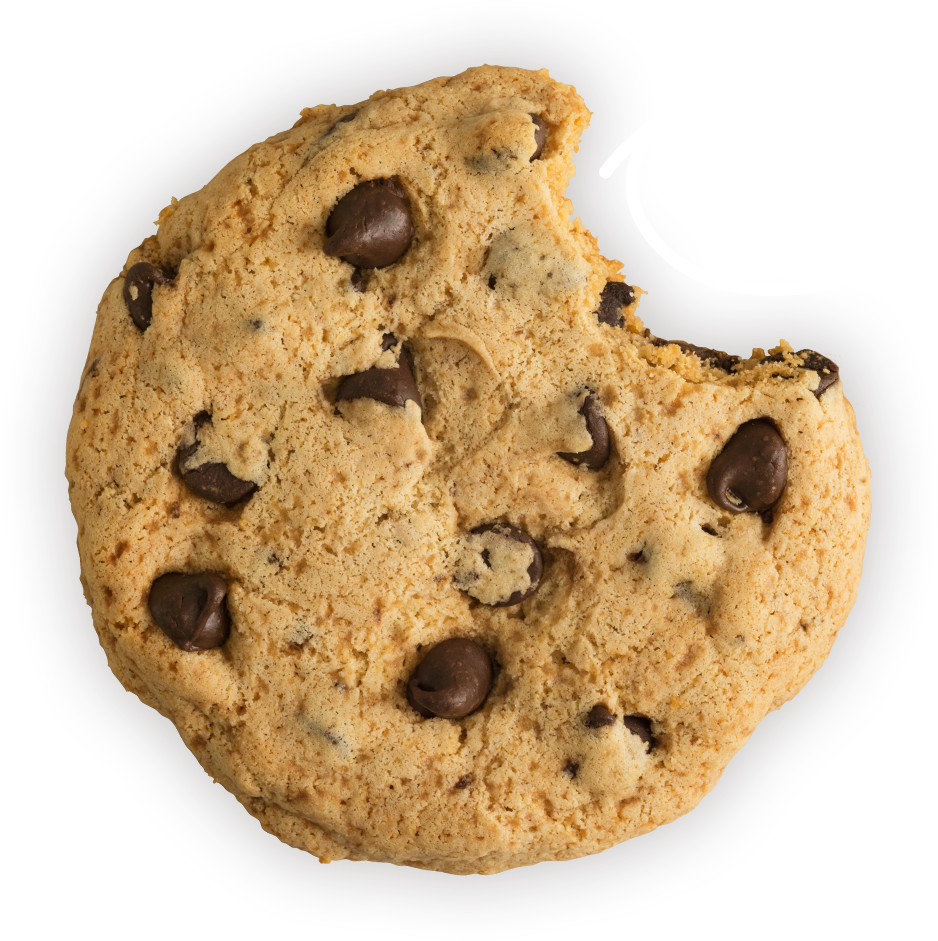 A Flavor for Every Craving
How Does Quest Protein Cookie Stack Up?
Macros
Quest
Protein
Cookie
Leading
Protein Cookie
Regular Cookie
Protein
15g
8g
2g
Sugar
<1
12g
20g
Net Carbs
4g
28g
22g
Dietary Fiber
9g
5g
0g
Calories
250
200
280
Fat
17g
8g
6g
Life is Better When You can Feed Your Cravings
Fans Everywhere are Eating More Cookies!