Everyday Heroes Enjoy 10% off
While you're working to make us all safer, smarter and healthier, we wanted to work on making your quest just a little bit easier. To show our support for military, education, healthcare, and mail workers, we're proud to offer you a 10% discount on your purchases from questnutrition.com. Fill out the form below to qualify for this discount.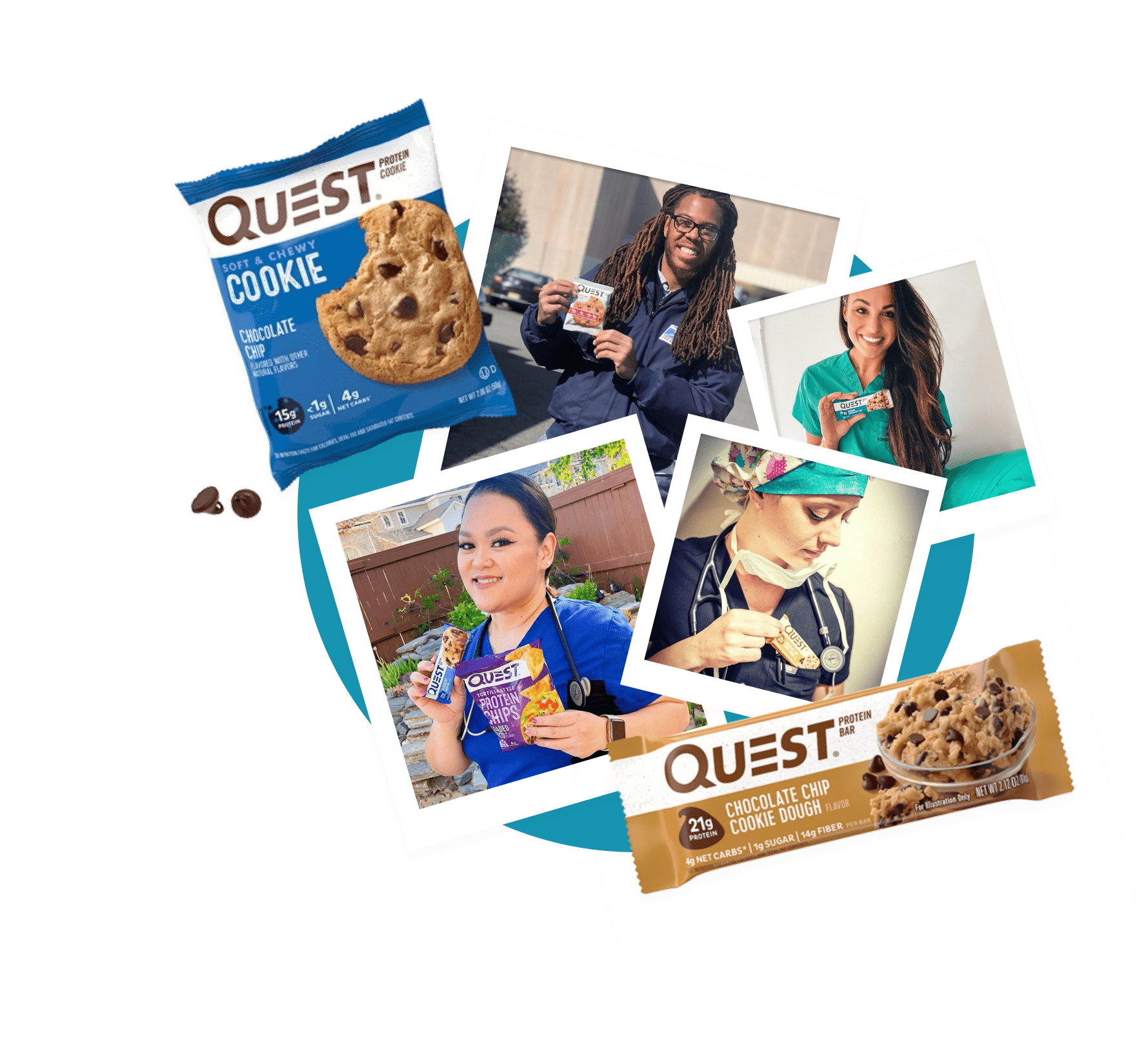 Please log in or create an account before filling out this form.
Thank you! Your discount will automatically be applied at checkout!